Spaying and neutering are major surgeries that permanently remove important organs, yet most pet owners agree to the procedure as a matter of course.
Is that always the best choice? We wrote this booklet to help you decide.
This beautiful booklet lays out the latest evidence on the pros and cons of spaying and neutering in an easy to read format, with eye-catching infographics, charts, and illustrations.
We summarize the latest scientific studies without the jargon so you can decide for yourself what's best for you and your dog.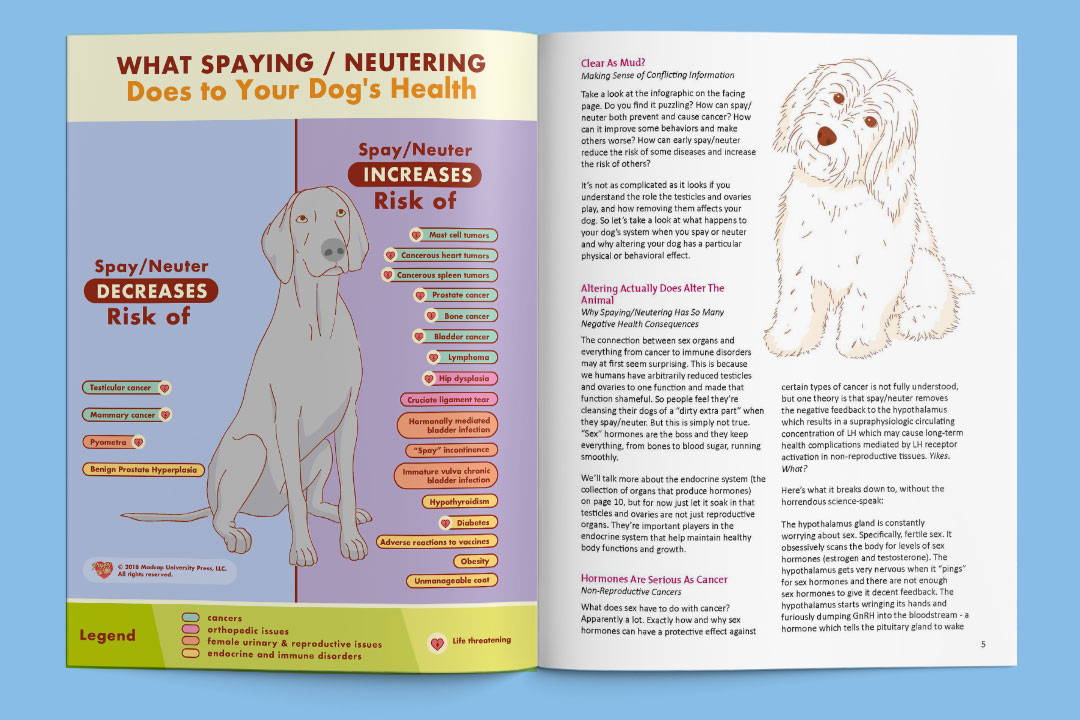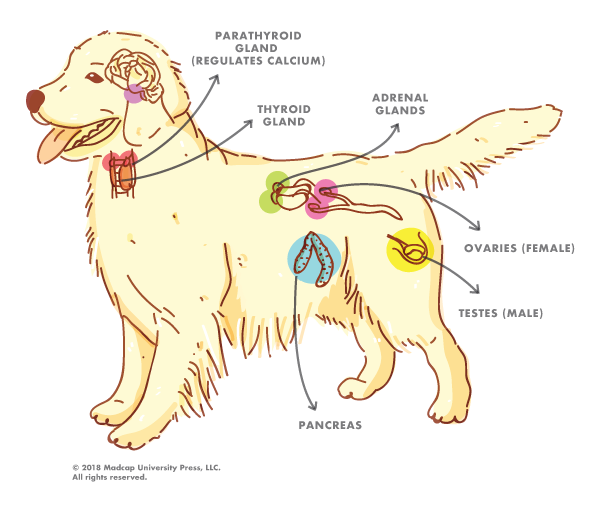 What's Inside This Booklet
How and why spay/neuter affects your dog's health

How spay/neuter might change your dog's behavior

The effect of age at time of spay/neuter

A list of selected references for further reading and research
Have you seen our Exercise Booklet?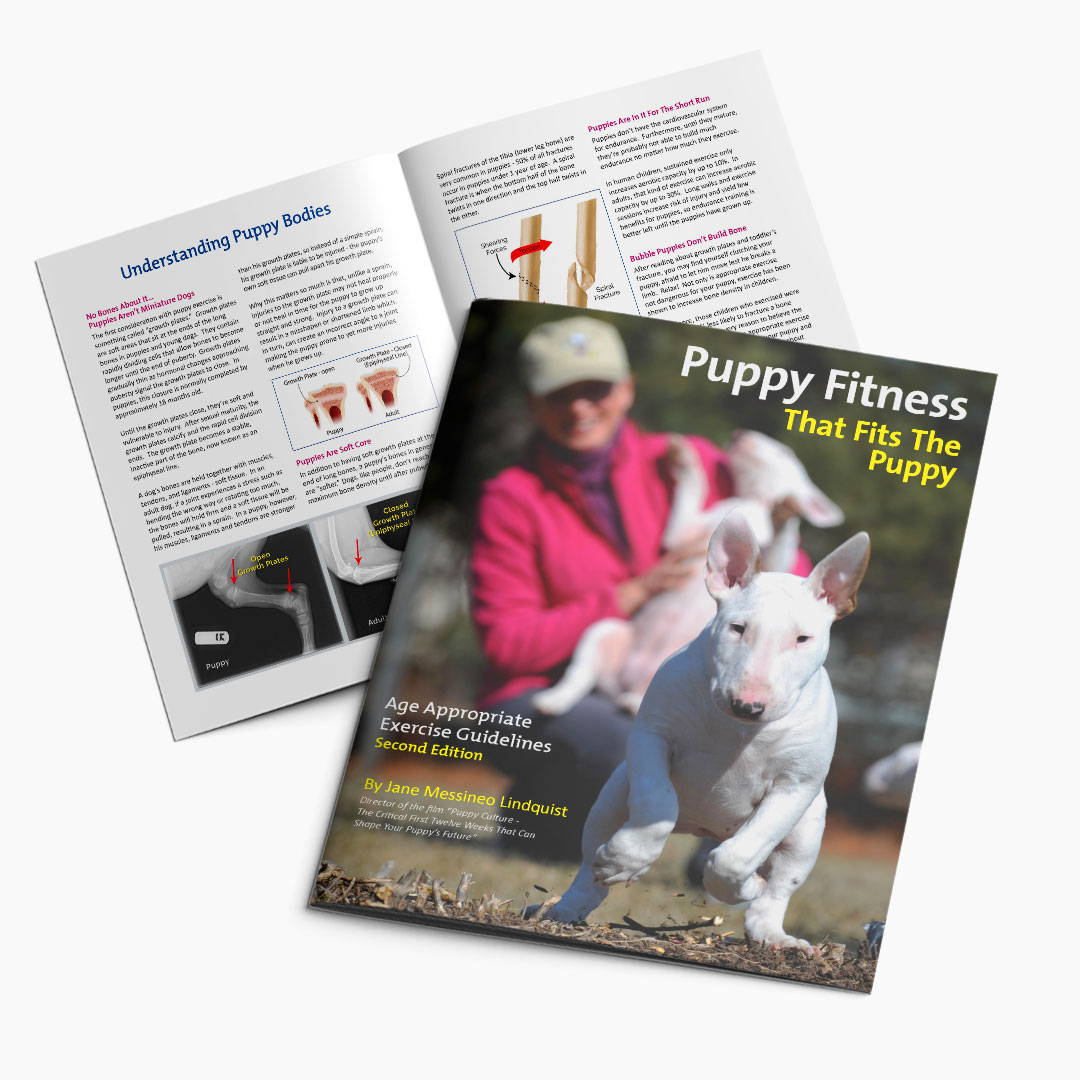 The Puppy Culture Exercise Booklet partners our Age Appropriate Exercise Poster.
It's an important guide to raising a puppy in a healthy and safe way!
Puppy Culture Spay/Neuter Booklet
Great information for my puppy buyers. A great resource that they share with their vet.
Excellent Publication!
My buyers are thrilled that we include the Spay/Neuter book and the Fitness book in their Go Home basket! They all comment on how excited they are to have such a good resource available to them.
Great resource
Good to know pros and cons
Solid science in accessible language and drawings.
She clearly states who her intended audience is, responsible pet owners, and then presents the case for and against spay/neuter backed up by plenty of references to the latest research. I appreciate the open, non-judgemental approach.
Love puppy culture m information
Love the work puppy culture has done to help me provide information to empower my clients