The Puppy Culture Exercise Booklet is an important guide to raising a puppy in a healthy and safe way.
If every puppy owner would read and follow these guidelines, a huge number of behavioral issues and fractures could be avoided!
This second edition includes new information about exercise and hip dysplasia.
Indispensable for new puppy owners, and great wisdom and guidance too for breeders to pass along in puppy packages.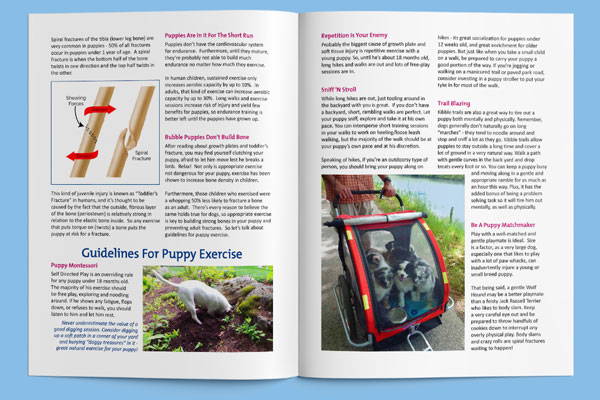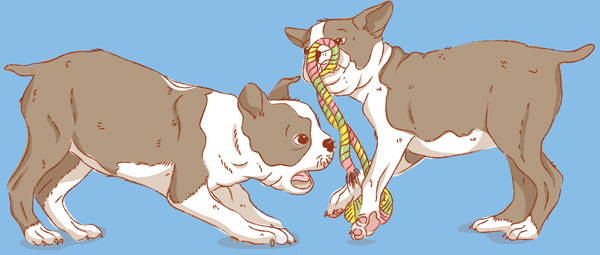 Includes recommendations for the following activities
Sustained and Continuous Walking

Noodling and Kibble Trails

Jumping and Impact Activities

Free Play with Other Dogs
Have you seen our Puppy Culture Exercise Poster?
The Age Appropriate Exercise Poster partners our Puppy Culture Exercise Booklet.
It's a great way for Puppy breeders and owners to present all the exercise guidelines found in the Booklet.
I give this to all my puppy buyers. Great resource
Puppy Culture Exercise
Love this book! All my puppy people get this in their goodie bag. I esp love the charts on what a puppy can do in each age bracket. Excellent resource.
Exercise Booklet
Great information! I send a copy home in all my puppy packages!
Puppy Culture Exercise Booklet